Learn More About Our
Dedicated Dance Teachers
Jeanette, owner and director of Center Stage Dance Studio, has been sharing her love of dance for over 25 years. Jeanette has had extensive training in all dance styles and continues with her dance education by continually taking classes and attending workshops and seminars. She is a nationally award winning teacher and choreographer, having won Best Choreography, Best Technique, and Best Overall Studio Awards. Her students have won many regional and national high score awards, title awards, and special awards. Many of Jeanette's students have gone on to study dance in college, some of them becoming dance educators themselves. Jeanette has two beautiful children who both dance at the studio. Jeanette is a graduate of St. Joseph's College in Patchogue.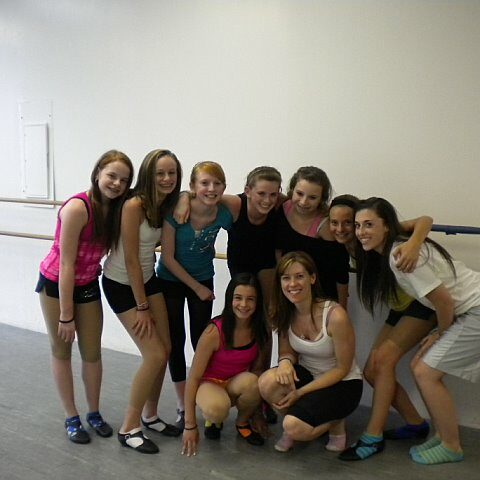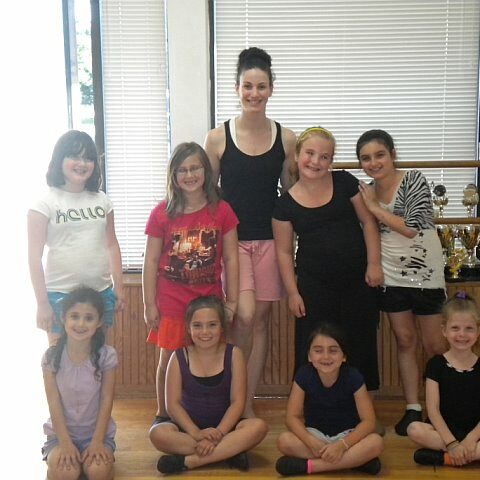 Lauren has been teaching dance at Center Stage Dance Studio for the past 10 years. Lauren grew up at CSDS, first as a student of Jeanette's, then progressing to a student teacher and then on to teaching her own classes. Lauren teaches all forms of dance to both our recreational students and competition teams, and is always in demand as her knowledge and teaching style is respected by both children and adults. Over the past years, Lauren's students have won a number of high point awards at various competitions. Lauren has a Bachelor's degree in childhood education and is continuing her studies to master the art of teaching. Lauren is happily married with two beautiful children.
Tara came to Center Stage as a student at the age of 12. She quickly became a leader in her classes because of her hardwork and talent. As Tara continued with her studies her love for dance grew and she enrolled at the High School for Performing Arts in Syosset. Tara has won numerous regional and national awards. She has been awarded dance scholarships and was selected as a runner up to compete in Germany on Team USA. After Tara graduated she was welcomed to the CSDS staff. Tara is continuing her studies to become a Nurse. She teaches both recreational and competition level classes.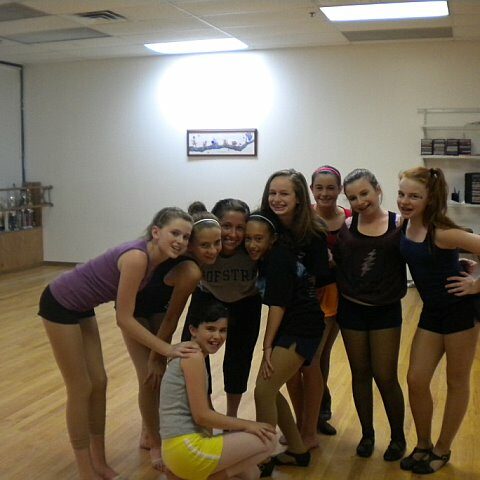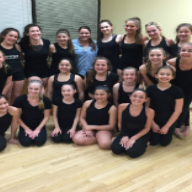 Christina is from Farmingdale, New York and grew up training at Center Stage Dance Studio since the age of three. Christina has trained in all styles of dance including jazz, lyrical, contemporary, tap, ballet, and hip hop. Throughout her years as a competitive dancer, she has gained multiple awards, scholarships and has been recognized by other professional choreographers at The Beat Dance Convention Tour, the Pulse Tour, and Kids Artistic Revue Tour. Christina has recently performed at the Alvin Ailey Theater and has taken classes at Broadway Dance Center to better herself as an artistic dancer and teacher. She has furthered her dancing career after graduating from Center Stage Dance Studio by dancing with Arrhythmia Dance Company, and by teaching and choreographing dances for multiple students across Long Island. She has received several choreography awards and high scoring titles at competitions. She is continuously growing as a choreographer, teacher, and dancer because of her drive, passion and dedication.
Robin Donnelly has been teaching dance for 30 years in many dance studios, schools and performing arts camps on LI. She has taught Jazz, Tap, Hip-Hop, Creative to all ages in recreational and competitive levels. She has appeared in instructional dance videos, filmed commercials, modeled dancewear and coached HS Kicklines. She has choreographed and performed in dozen musicals on LI. She has been a member of numerous dance companies that perform theater and ballroom dance in theaters, resorts and venues. Robin is a full time special ed paraprofessional in the South Huntington School District. Robin enjoys teaching and introducing dance to the young dancers here at CSDS. She is the proud mother of two beautiful girls that dance and compete with Centerstage. Most likely when you are at the studio you will see Robin and her girls. They are proud to have Centerstage as their second home.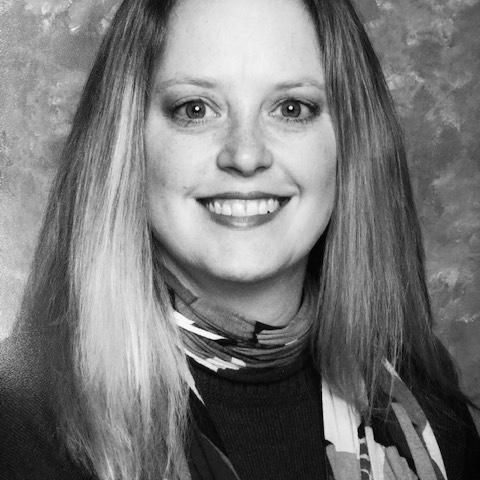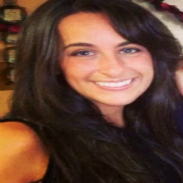 Andrea began her dance career at the young age of 3 at Center Stage Dance Studio and has the privilege of saying that she was a member of their very first competition team! Over the years, she has studied, performed, and taught various styles of dance including tap, jazz, ballet, hip-hop, lyrical, and modern. Throughout the years, Andrea has choreographed for High School and Collegiate competitive dance teams, bringing home several awards for outstanding choreography. She has also choreographed for competitive dance companies in NY, DE, and PA! After graduating from the University of Delaware in 2011, Andrea performed on NBC's hit show, "The Sing Off." Even though she is a full time 6th grade teacher, she is so excited to keep dance a part of her life and to be back with the CSDS family!
This is Katie Johnson's second year teaching at center stage. Originally from Florida Katie moved to New York at 16 to train under Judith Jamison and Robert Battle at Alvin Ailey American Dance Theater. She followed in the footsteps of Mr.Battle and moved to Miami to train at New World School Of The Arts. There she started her professional career training and performing with Vitolo June performing for the Haiti Relief. After she moved to Washing D.C. to work with Deviated theater performing "Creature". Since Katie has moved back to NYC performing with Broken Box, White Wave and she is featured in Conversing With Oceans "One" music video. Katie is excited to see what the next generation of dancers have to offer!